our services
the right fit for anyone
Small scratch on your Ski? Need to sharpen your Ski´s edges?
No problem for you at the Skirental Braunlage City, because we are well prepared and know the "boards". Especially since you can have your rented Skis brought back to mint condition everyday. This is easy and simple becaue of our machines. If you wish to do so, you can bring in your Skis after a day on the slope and pick them up again the next morning. All this, so you can relax during Aprés Ski. When we´re talking service, there is no mountain high enough!
And the best thing, for rented equipment this service is for free!
our service
racing service
scrape off rough scrathces and remove remaining wax
melting of the coating in ist entirety
sharpening of the metal edges
if wanted edges can be sharpened to the limit
polishing of the edges
waxing and polishing of the edges
professional service
scrape off rough scratches and remove remaining wax
melting of the coating in its entirety
structured sanding of the coating
sharpening of the metal edges
Waxing and polishing of the coating
express service
structured sanding of the coating
sharpening the edges
Waxing and polishing of the coating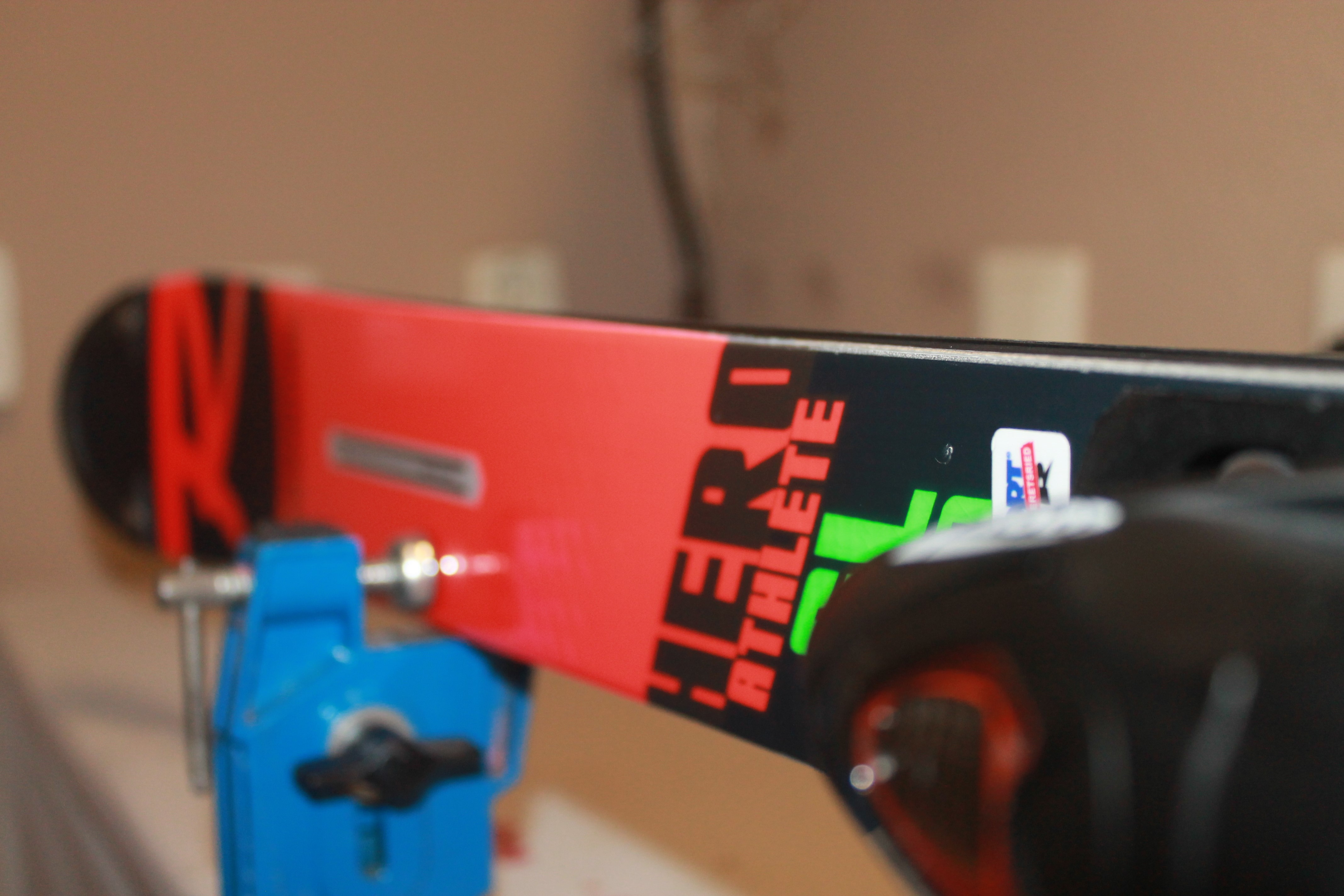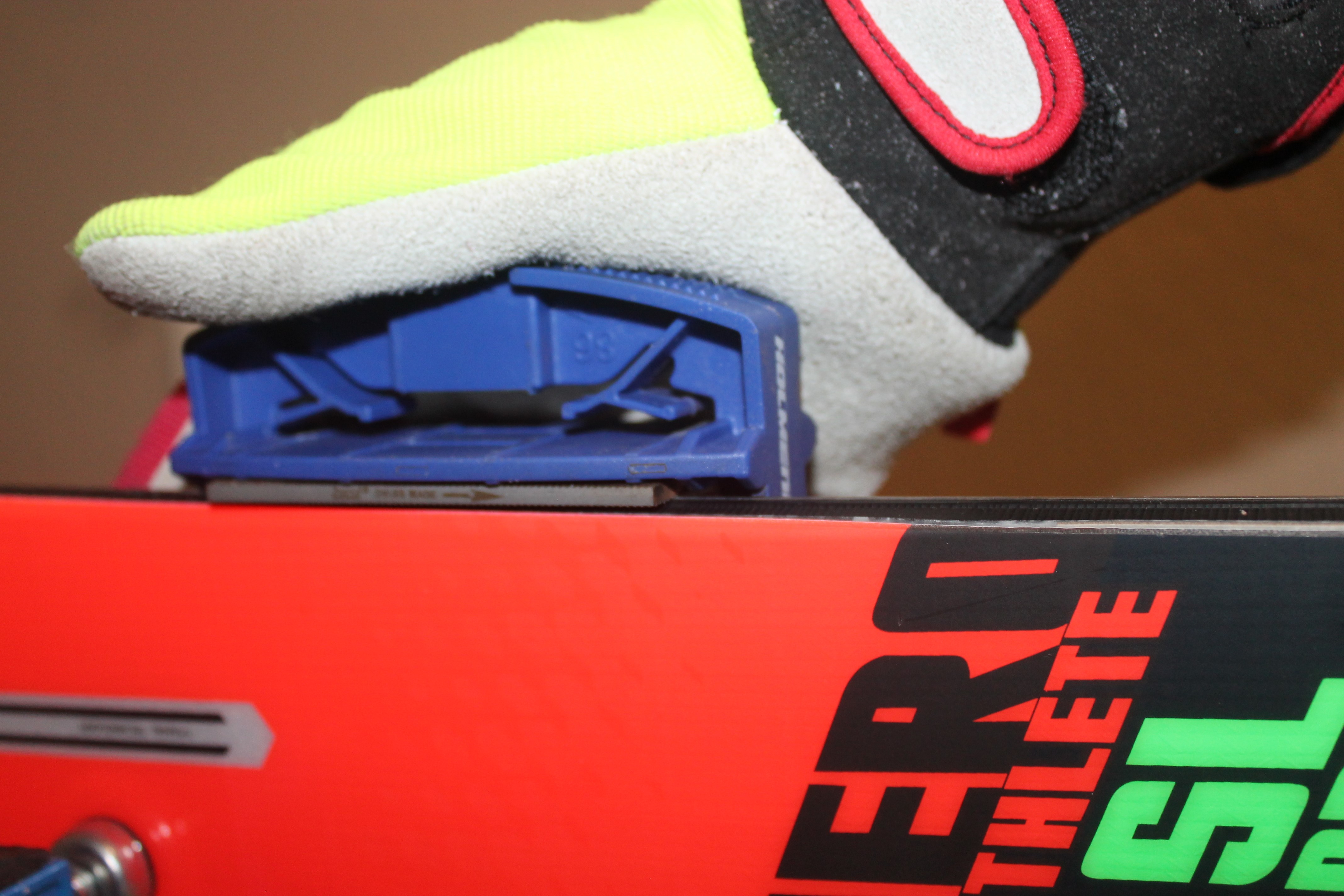 ski-service-security
So you can ride down the slope smoothly
Of course, you will find only the most modern electronic devices for measurements in our Rent Shop. We guarantee, that your Binding will be adjusted according to your information and legal Standards.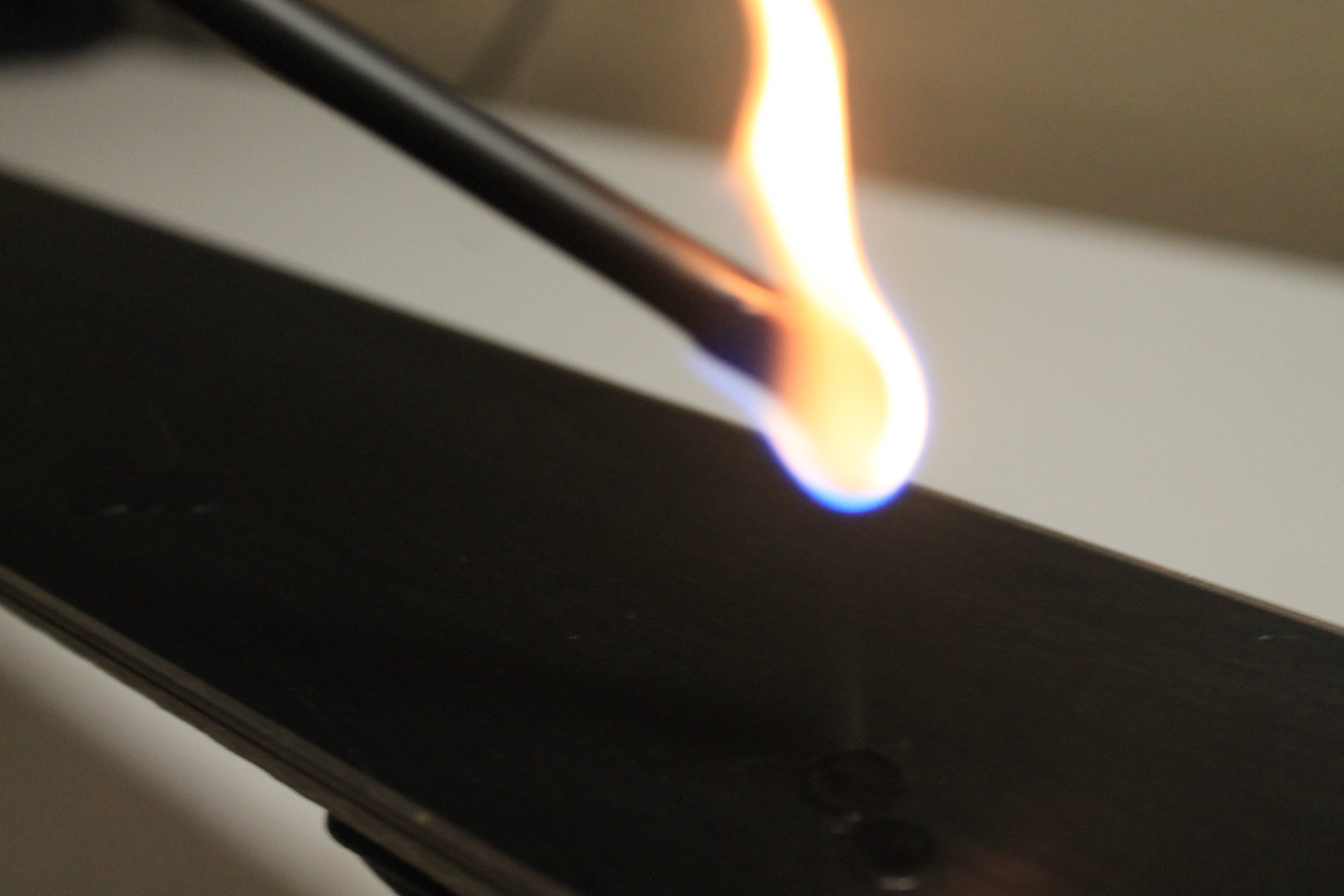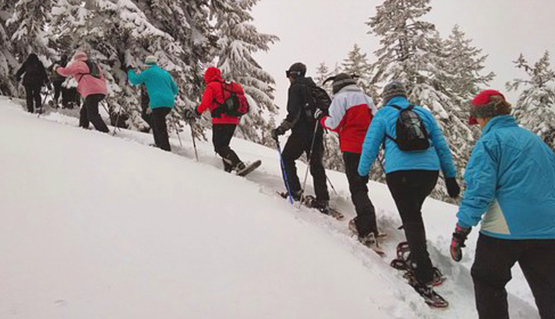 Skiservice up to date
We use modern machines by Montana and Reichmann, which guarantee the highest level of security and the best maintenance.
To avoid lasting damage to your equipment, you should consider adjusting your intervals between services in relation to the condition of the slopes. Once a season is usually not enough for the longevity of your equipment. Depending on the snow conditions, the terrain, and personal experience, service can be necessary more often. Bigger damages in the coating or edges should be repaired as soon as possible.
we recommend service
in the winter, before taking the first rideHave the edges be checked for rust and the coating be prepared for action
After approximately 6 days on the slopeHave any damage be undone, so the longevity of your Ski or Snowboard, as well as it´s stability, can be guaranteed
end of the seasonLet your Skis be fit for summer. An extra layer of wax will protect your Board from corrosion
Depot
Skidepot – dry and secure
Nice to know: Skis and Boots should never be stored in the trunk over night. They become stiff and nobody wants to start the day in a cold pair of boots. Brrrrrrrr…
But neither does any oft he equipment belong right next to a heater. So where should you put your equipment overnight?
Ausrüstung?
Picobello overnight
If you are in need of any service, you can have that done overnight. We sharpen, wax and polish your Skis, so you can get back onto the mountain right the next morning without more time expenditure.
Consultation
There is no mountain high enough for us! Our promise of quality for you.
For your day on the mountain, you can expect the full enjoyment. We are happy to help. You will be advised exclusively by well-trained employees.
In the Rental Braunlage City Shop, you will meet sport- enthusiasts, who are motivated to fulfill your wishes. They are well informed about the newest products and trends on the market and they definitely know their winter sports. We promise you: For every question, you will receive a competent answer, a solution, and always the best service.
We like a challenge and see it as an opportunity to improve ourselves. Training for products and services is simply a way of making sure, that you feel well-advised and ultimately, so you can get onto the slope quicker. We walk that extra mile just for you.
*competent in sales
*great in rental
*ground sharp in service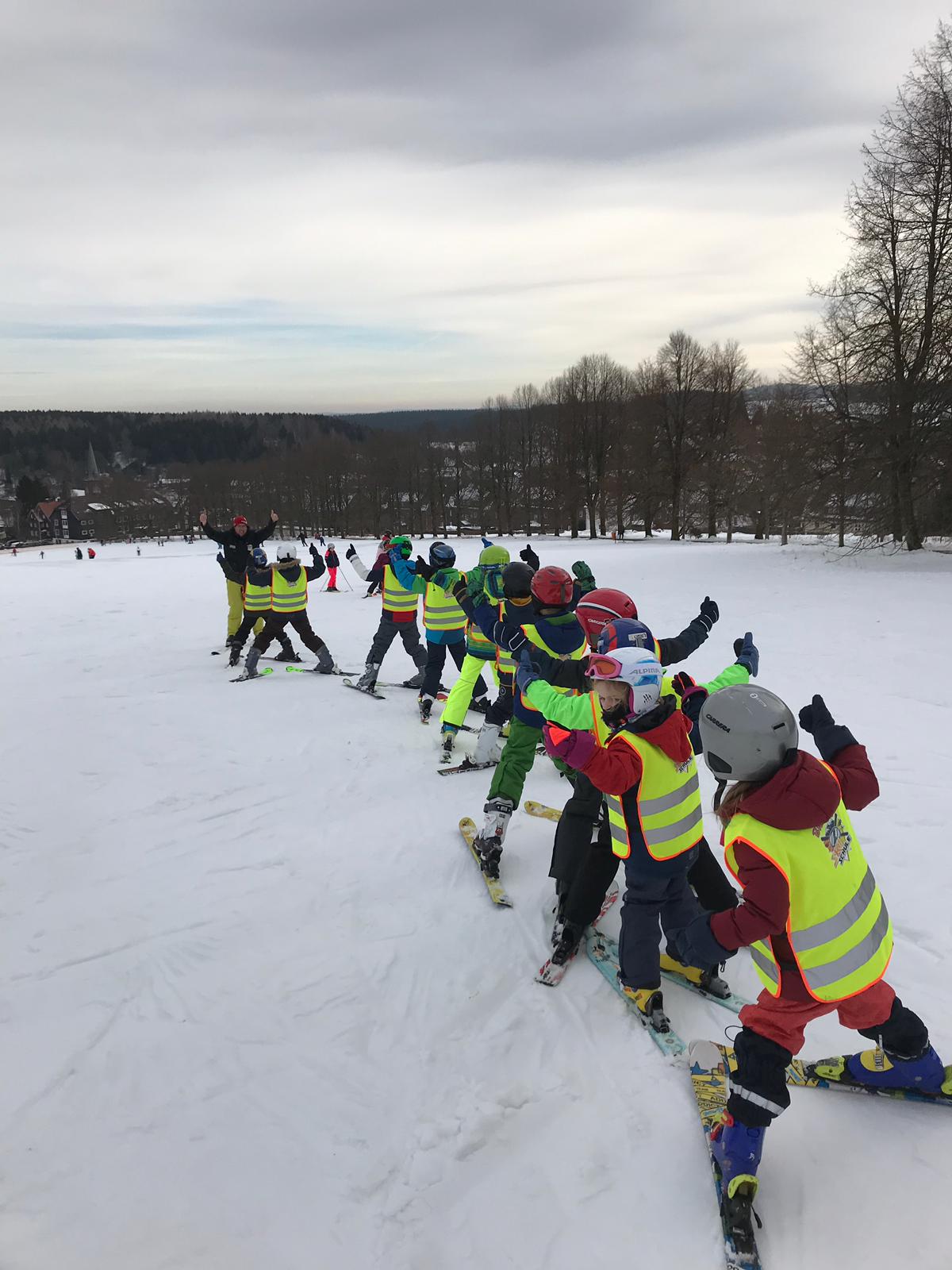 By the way: we have free wifi in our shop, so you can be online at all times
The equipment
Renting just means more advantages for you:
*highest standard in security because of quality and the use of the Din- standard
*easy, simple and affordable
*new and vast variety of equipment
*individually customized towards your abilities
*exchange of items possible at all times
*easier traveling!
We offer equipment of high quality, modern standards and in flawless shape
Our experience for your security:
All bindings and boots are checked up before the season, using a binding- adjustment- device according to the last standard.
All bindingadjustments are calculated by a constantly updated program, which works with the Din- standard. The basis of that calculation are your individual measurements ( height, weight, age), as well as previous experience and the length of your feet.
The risk for accidents and injuries is therefore reduced to a minimum.
Preisliste
| | |
| --- | --- |
| Carvingski Set Adult #1 | 21 € |
| Carvingski Set Kids bis 10Jahre #1 | 15 € |
| Snowboard Set Adults #2 | 21 € |
| Snowboard Set Kids up to 10 years #2 | 15 € |
| only Carvingski Adult | 12 € |
| only Carvingski Kids up to 10 years | 10 € |
| Skiboots Ad./Kids re | 8 € |
| only Sticks | 5 € |
| Cross- country Set Ad./Kids | 20 € |
| Snowboots | 10 € |
| Funski Blades Set | 10 € |
| Sled | 5 € |
| Skigoggles | 3 € |
| Helmet | 5 € |
| Waxing | 5 € |
| Skiservice 1 | 19 € |
| Skiservice 2 | 29 € |
| Skiservice 3 | 9 € |
Preise inkl. 19% USt. – Änderungen vorbehalten.
#1 Set= Ski+Skischuhe+Stöcke
#2 Set= Snowboard + Boots
Erwachsene (Ski ab 140cm Länge)
Kinder & Junior (Ski bis 137cm Länge)